Published by Steve Litchfield at
One of the biggest disappointments for some people in the move to Windows 10 Mobile from Windows Phone 8.1 was that the old 8.1 FM Radio application from Nokia/Microsoft was axed from the Store. 'Just grab a third party app', I hear you say. Not so fast – only the Microsoft first party app had access to the phone's loudspeaker – and this seems crucial for many people, venting their sadness here. Happily, there's now a solution, with Chinese developer MoeMe working out which specific OS call to make to restore speaker operation – I'm impressed. In any case, 'FM Radio', or '调频广播' in Chinese (this name may not display on your device!) is now in the Store and free to trial, with (in theory) a 79p purchase price if you wish to reward MoeMe for his efforts!
From the slightly confusing (but you get the gist) Store entry, translated by the developer himself by machine!:
The following description is based on Google Translate. The APP does not apply to all of the windows phone (support 920, 830,930 and so on the original with the radio phone), because the 10586 system update, Lumia official FM radio disappeared, after the exploration program although deleted, FM Radio the bottom of things are, the trial program for free, after all, is the time to study the underlying costs of the API, try to restore the original operation.

Features: 1, headset speaker free to switch (this is not the third-party FM Radio 8.0 has the function) 2, timing off function. 3, can not think of.

Known BUG: May play a few minutes later, suddenly no sound, and then a few minutes and there may be a relationship with the underlying.
Anyway, what you really want to know is whether it works – and the answer is a resounding yes. The interface is incredibly minimalist, is horribly white/bright, and there are more than a few minor glitches. But it works, playing in the background over the phone's speaker (if your phone has an FM Radio antenna and supported chipset, of course).
Here are some screenshots as proof: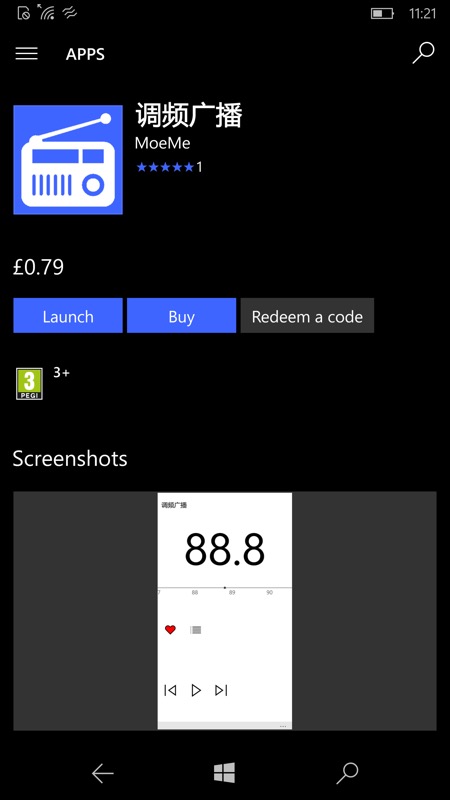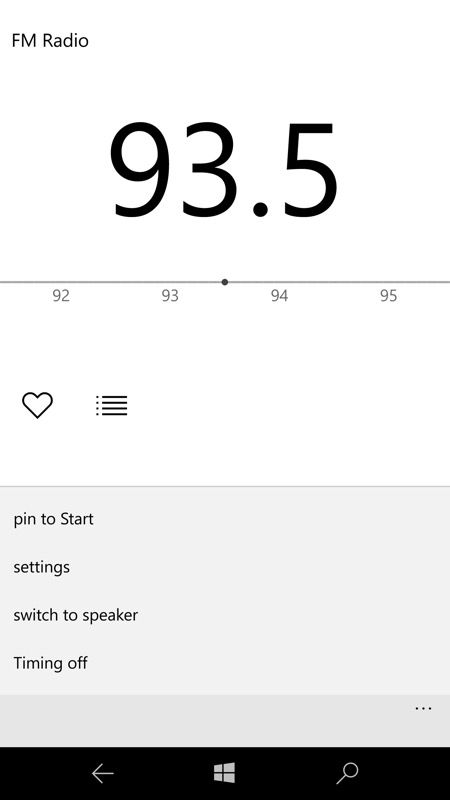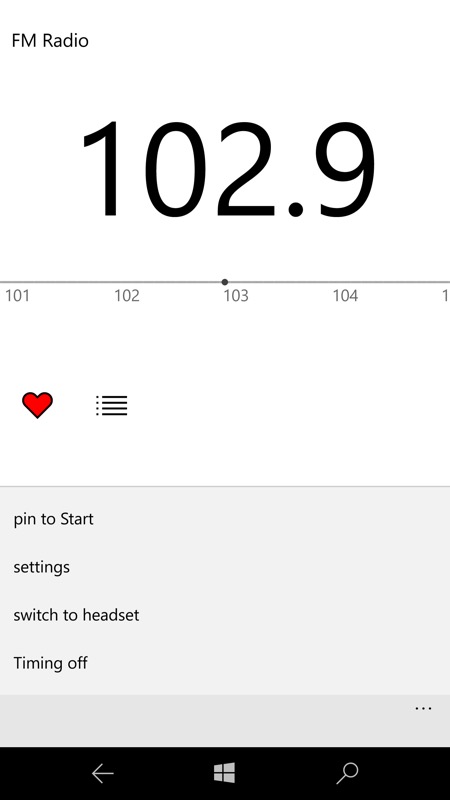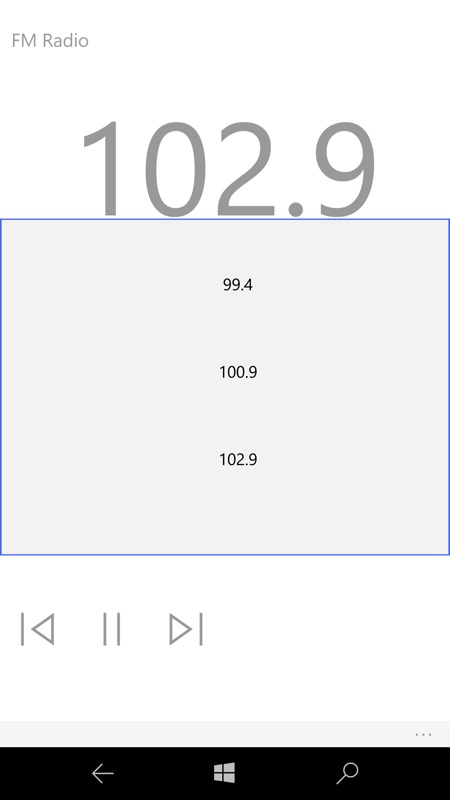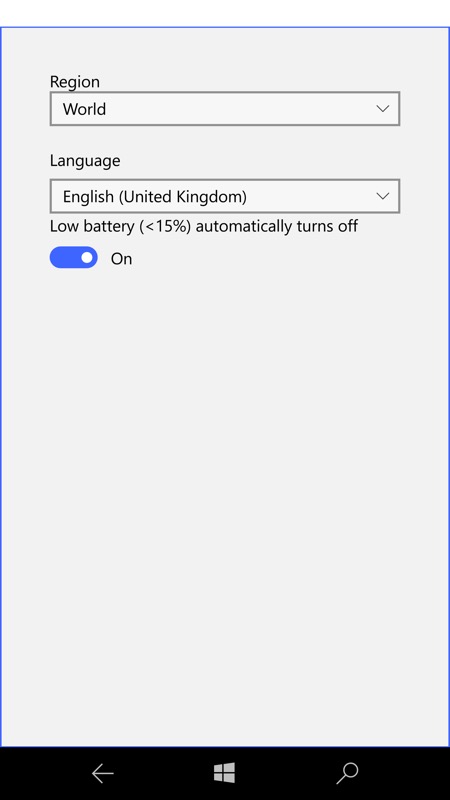 Not shown here but also useful is a sleep timer, so you can set FM Radio to turn off after a set playback time, perhaps while you drift off to sleep.
You can grab this in the Store here. Comments welcome – I do wonder whether MoeMe's secret will get out and then we could have this functionality restored to all other FM Radio apps with more sophisticated interfaces.
PS. This also works well with my own Equaliser customisations for the Lumia 950 XL (and other device) speakers.
Source / Credit: Store
CT Airlink provides Airport Transportation to and from JFK (John F. Kennedy), LaGuardia (LGA), Newark Liberty International Airport (EWR), Hartford Bradley Airport (BDL), Boston Logan Airport (BOS). We operate Sedans, SUVs and luxury vans for
Car Service CT
. Allow us to assist you getting to and from all airports in New York, Connecticut and New Jersey with total ease and comfort or to provide private charter service with our Limo Service CT or Car Service CT for the entire duration of your stay. NYC Airports Limo provides the Transportation, Limousine Service throughout New York Counties Nassau, Suffolk, Westchester, Rockland, Orange, Putnam, Dutchess, Delaware, Sullivan, Ulster, Greene, Columbia, Upstate NY, Albany and Queens by using our
Car Service NY
including New Jersey, Connecticut, John F. Kennedy Airport (JFK), LaGuardia Airport(LGA), EWR (Newark Airport), HPN (Westchester County Airport), Atlantic City Casino, Mohegan Casino, Foxwoods Casino, Manhattan, Brooklyn & Bayonne Cruise Terminals.
hipath maintenance in London
רוצים להזמין חופשה ברגע האחרון אצלנו תמצאו
סוף שבוע באילת ברגע האחרון
ובמחיר מוזל