Published by Steve Litchfield at
OK, so this isn't exactly what Microsoft had in mind when it created Action Center for Windows 10 – it's meant for notifications, but Action Note keeps content from your created notes as entries there instead. OK, so you can argue that each note might be an action of sorts, i.e. something for you to do.
From the Store description:
Action Note is not just another note taking app. It integrates into your Action Center and enables the fastest access to all of your notes. Even with photos and across all your Windows 10 devices. Bring your productivity to the next level!

Action Center integration

Attachments

Categorization and ordering

Cross-device sync

Offline support

Personalization

Beautiful design

Scan QR codes
As usual, I gave this a whirl on the Lumia 950: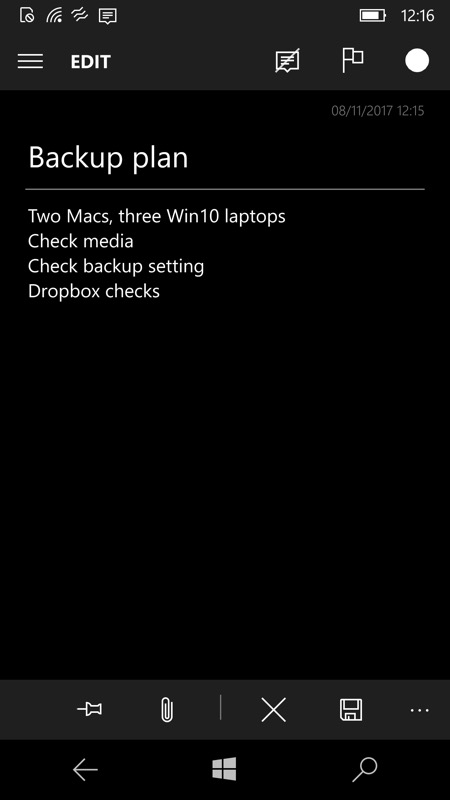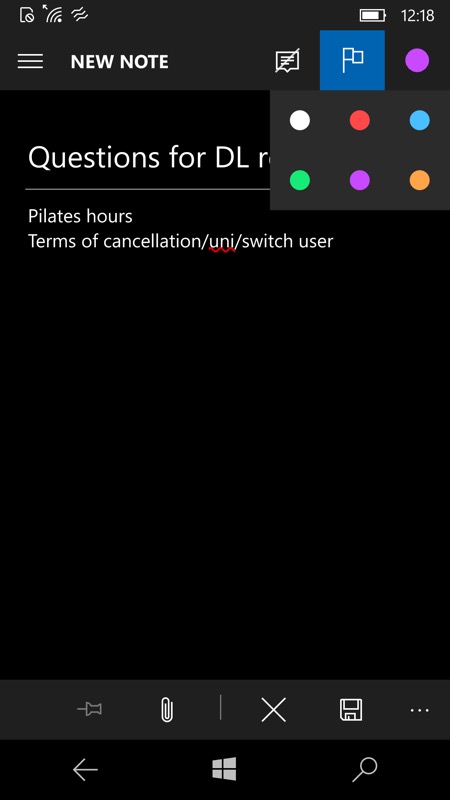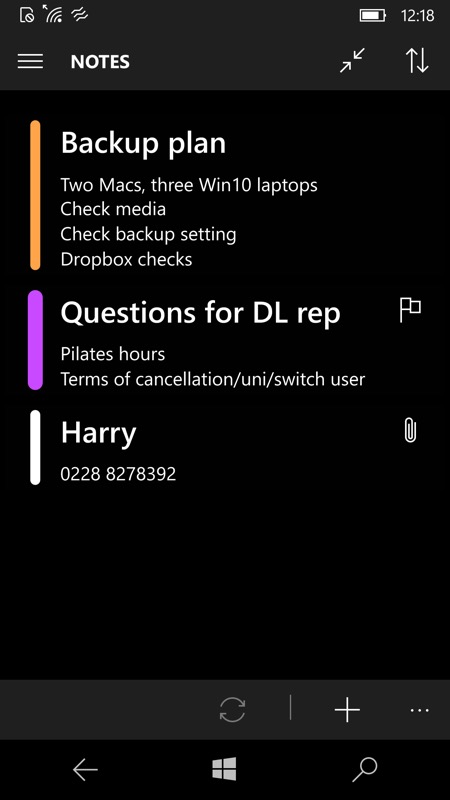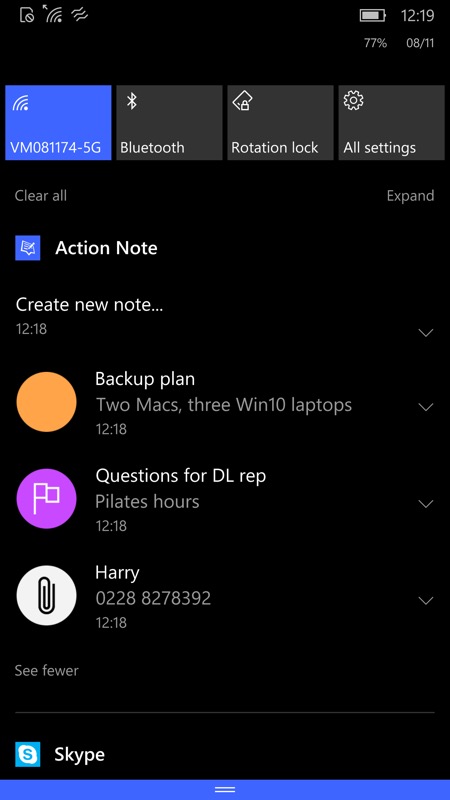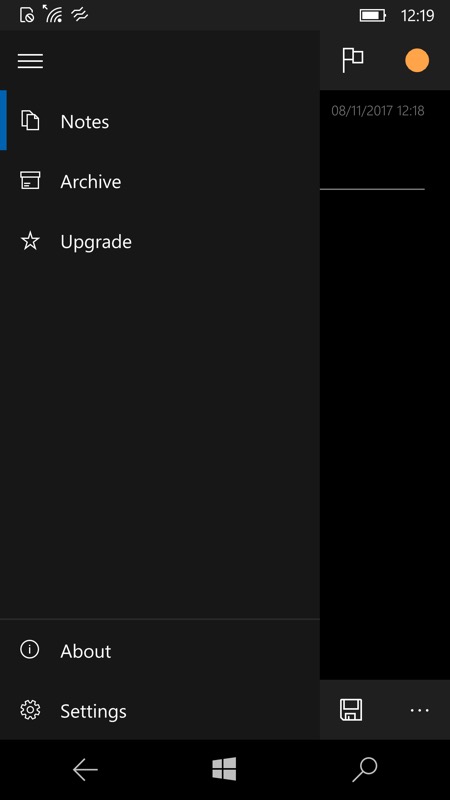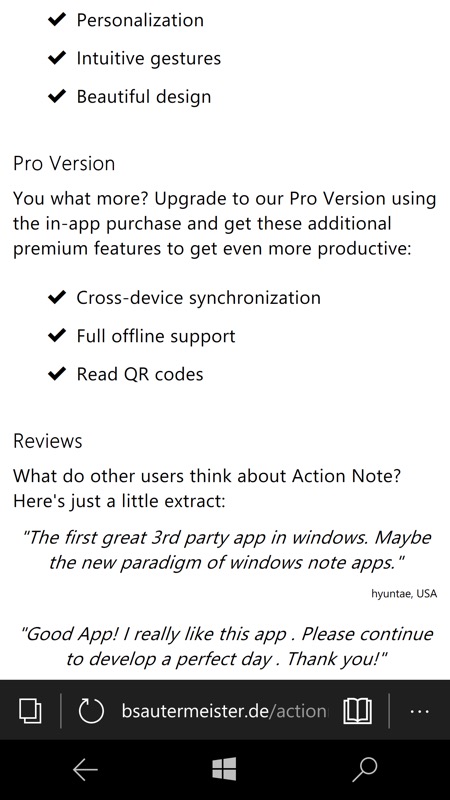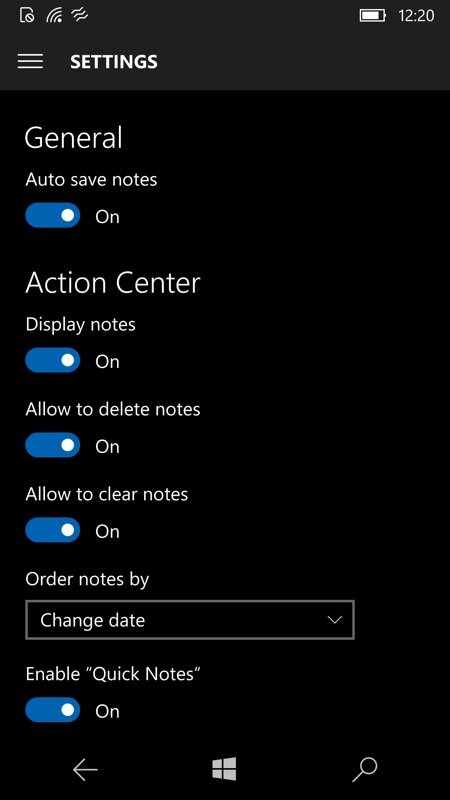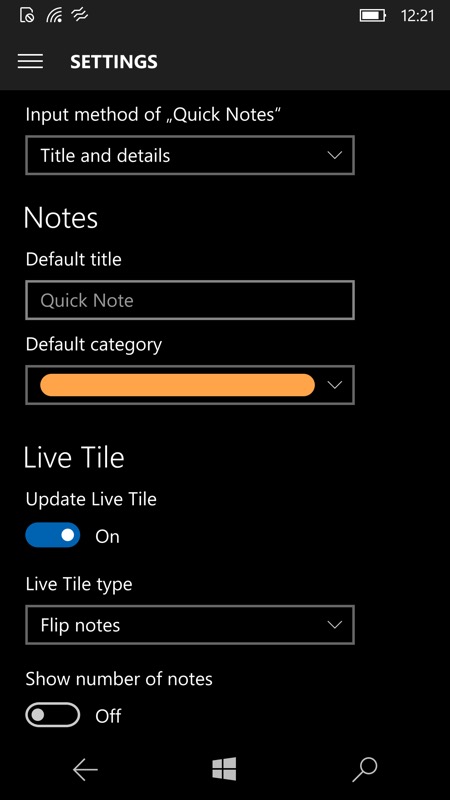 You can grab Action Note UWP here. It's very slick and a way of taking OneNote-style freeform notetaking further into your phone's interface and making sure that you ever forget anything!
Source / Credit: Store