Published by Steve Litchfield at
At BUILD 2017, CEO Satya Nadella announced that Windows 10 now powers half a billion active devices worldwide. It's directly relevant to mobile, of course, because the same ecosystem powers all of these, whether desktop, laptop, hybrid, tablet, Xbox or… phone. My own estimate for the number of truly active Windows 10 Mobile users was seven million a while ago, so let's assume a few more people have now upgraded older phones – call it a round ten million. Which is only 2% of the Windows 10 total, but hey, the numbers do add up. Even if the original target was one billion users in the first couple of years.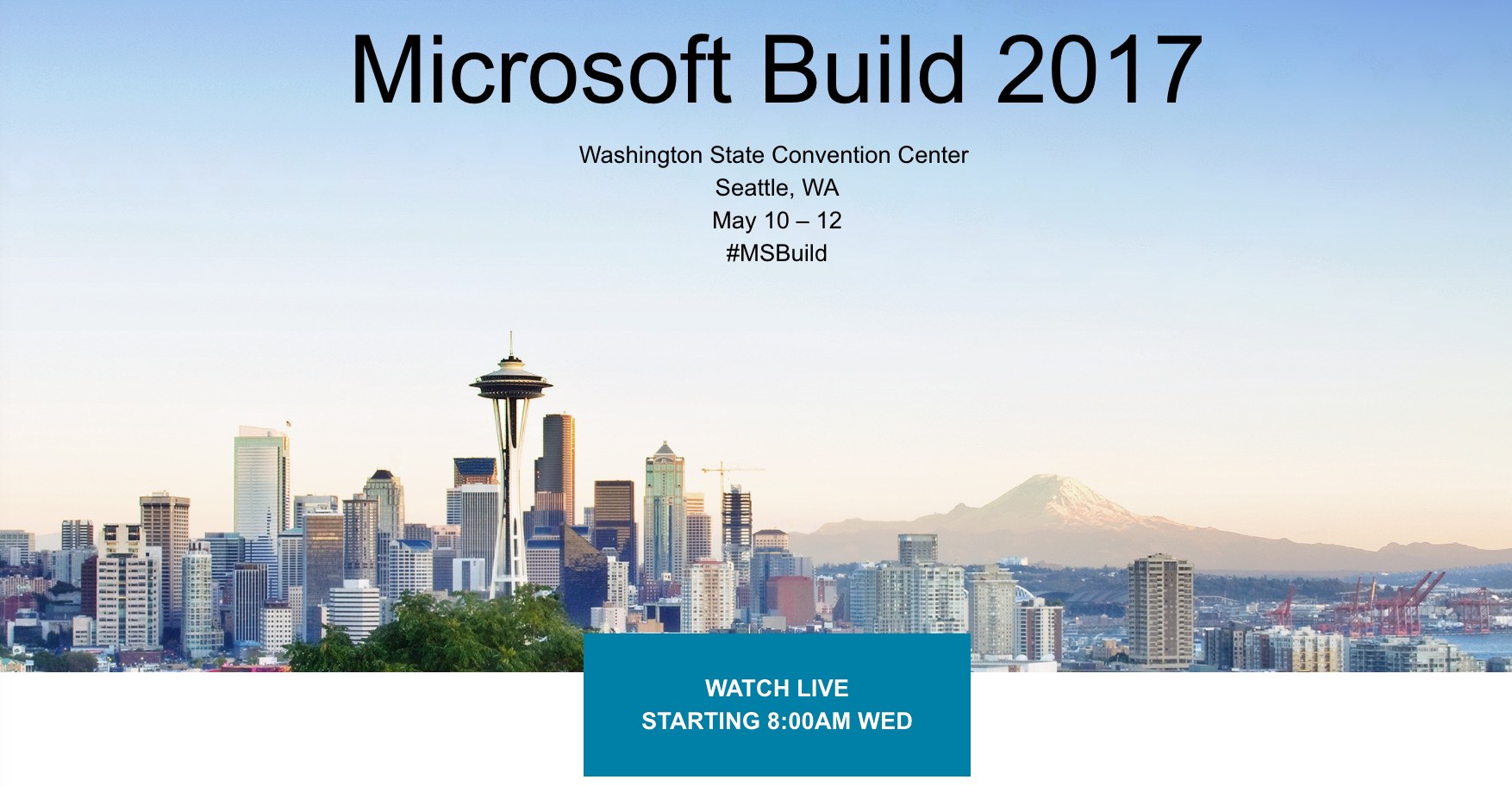 The last stat we had for the ecosystem was 400 million back in September 2016. Microsoft also announced at BUILD 2017 some major new Azure services, updates to Office, and progress in its work on Artificial Intelligence.
The growth of the Windows 10 ecosystem has slowed but not stopped – as many have noted, businesses work on a much slower timescale to consumers and the vast majority of enterprises are still on Windows 7 – when these upgrade to Windows 10 in the next year, we could get quite a bit closer to that magical one billion user mark.