Published by Steve Litchfield at
Another in my series of beginner-ish tutorials here on AAWP. Microsoft does a pretty good job at backing up and collecting photos taken at a particular event and on a particular day, on your Windows 10 Mobile-powered smartphone in Photos. Meaning that you can – in principle – just share these out, via OneDrive, to family and friends. But there are some tweaks you might like to note.
To demonstrate how it all works, I took my pensioner dad out to the seaside, at Watchet, in Somerset, UK, and the sun followed us for a splendid outing. My Lumia 950 XL was tasked with capturing the outing, steam railway, harbour, ice creams, and all: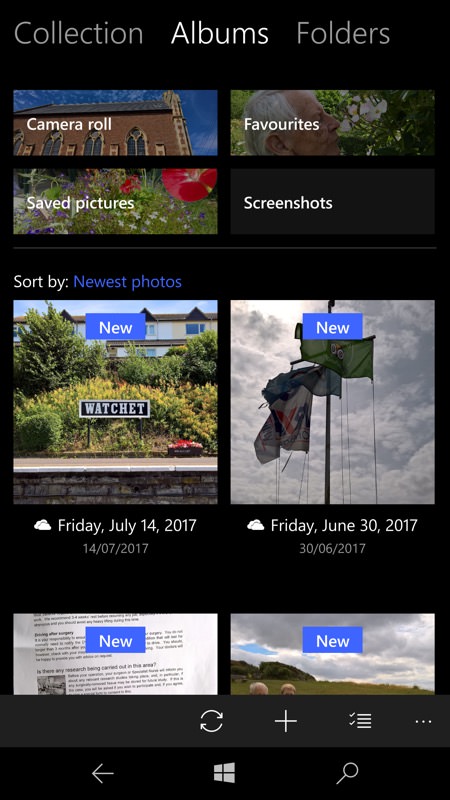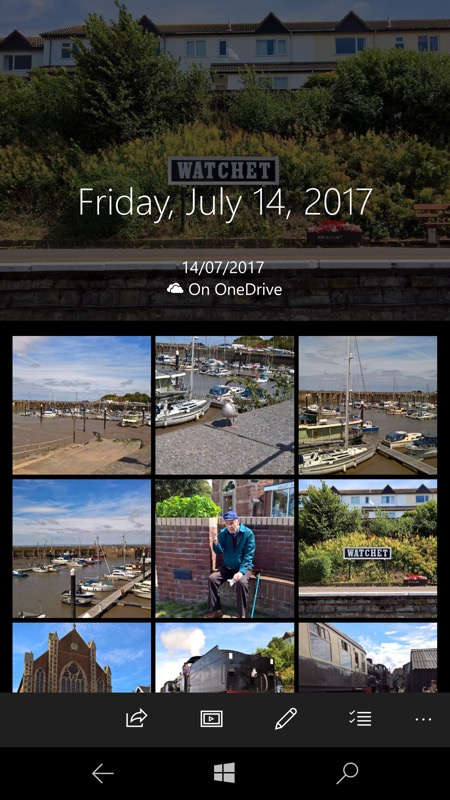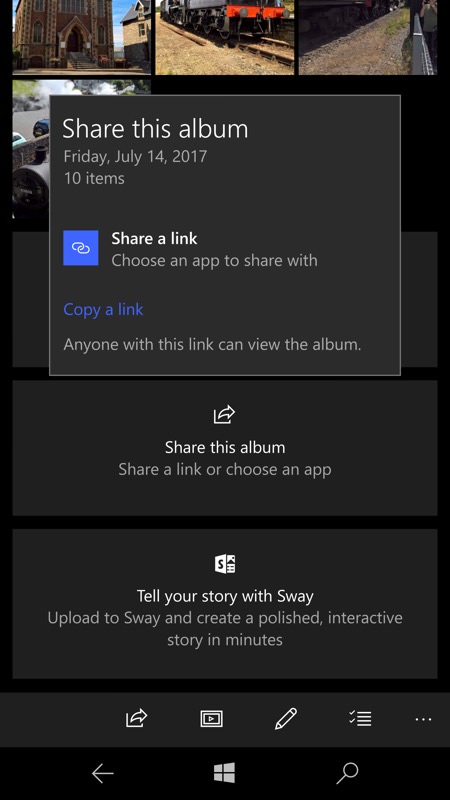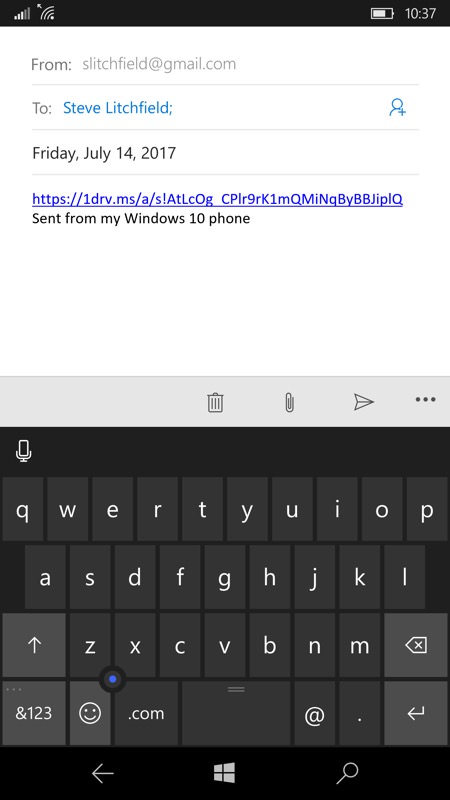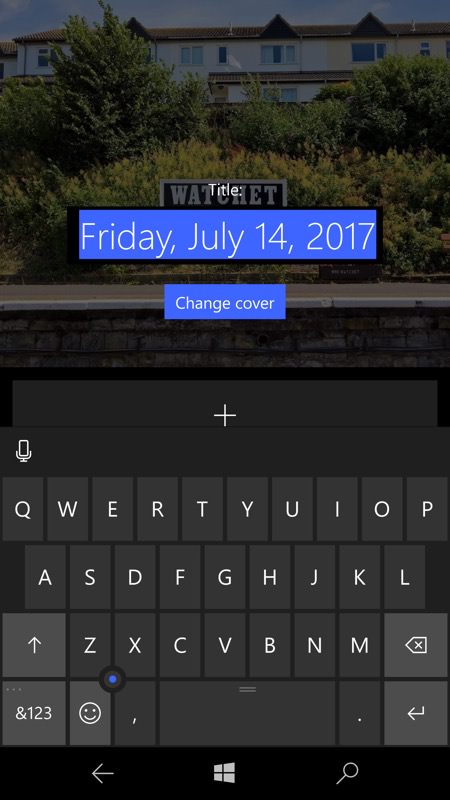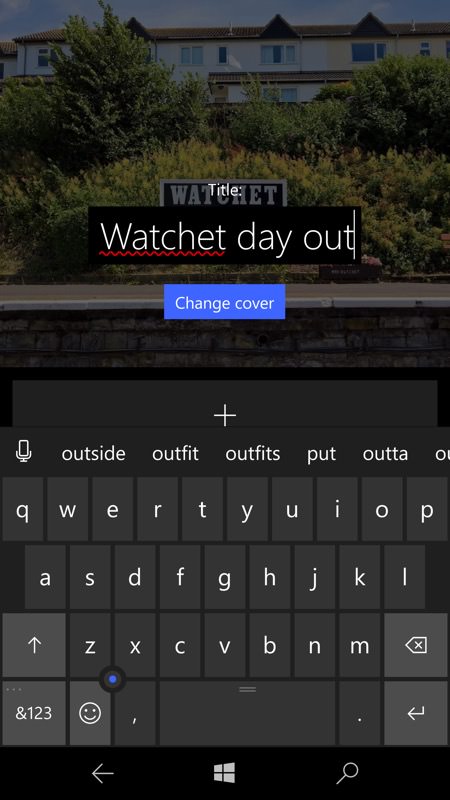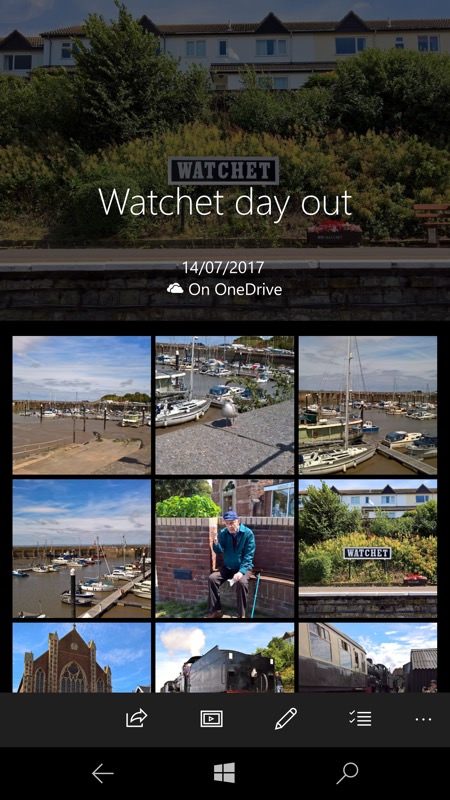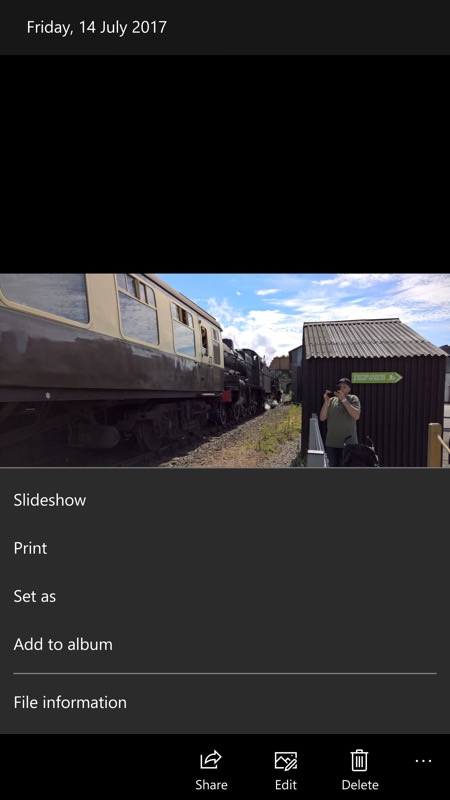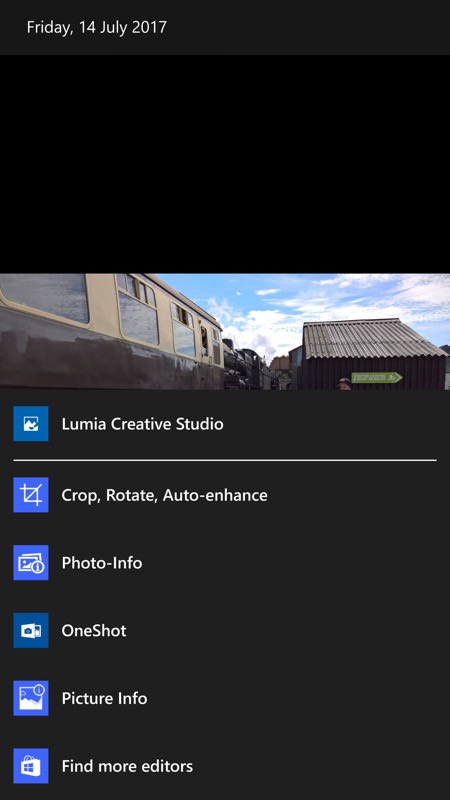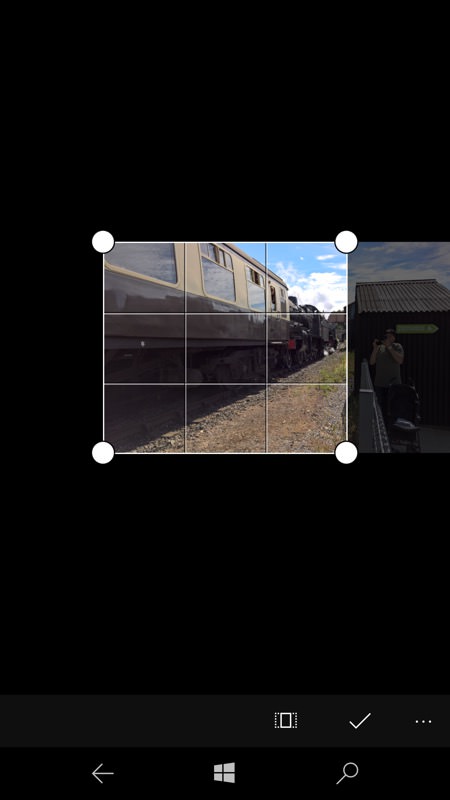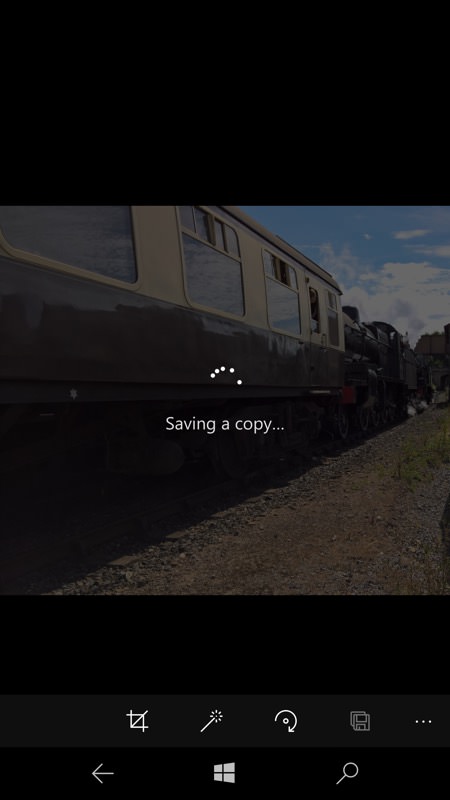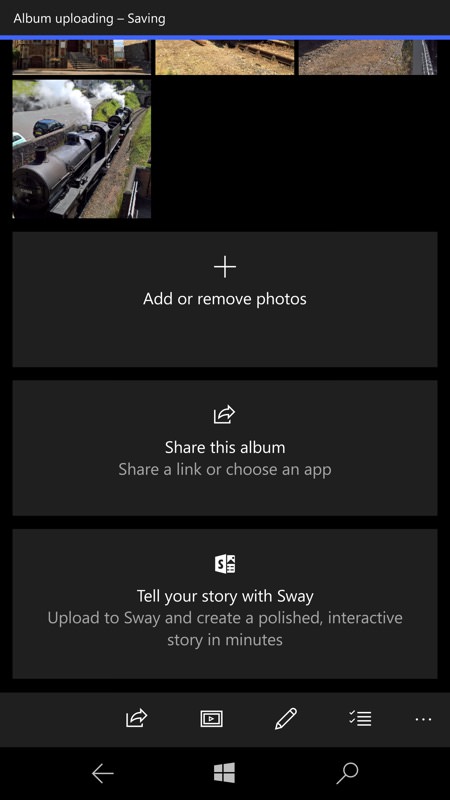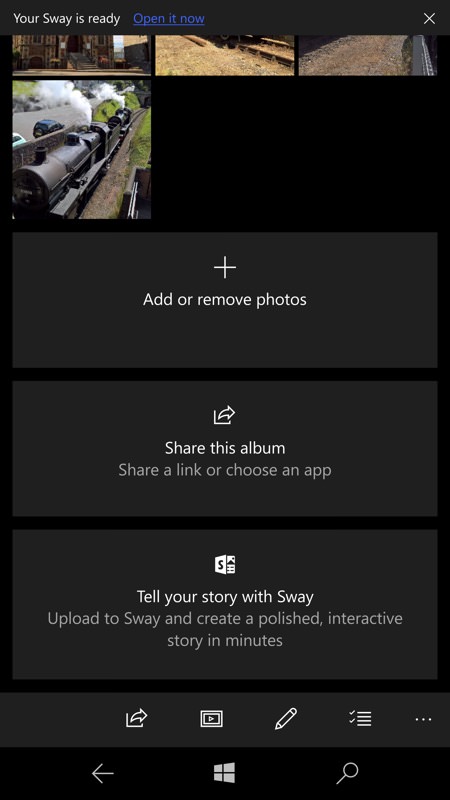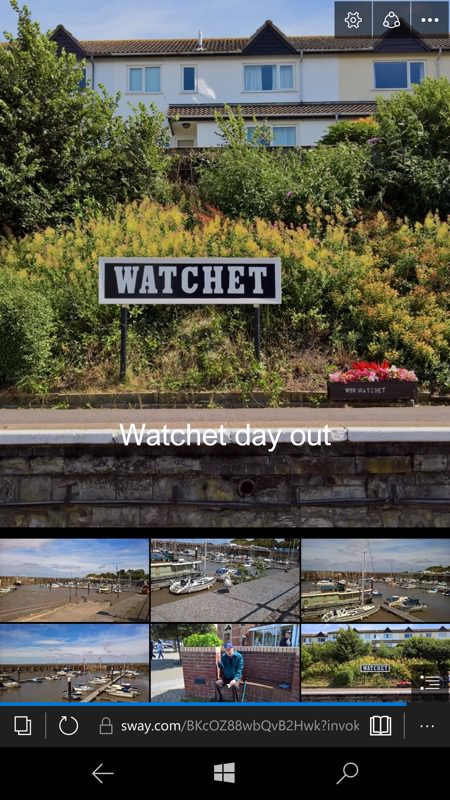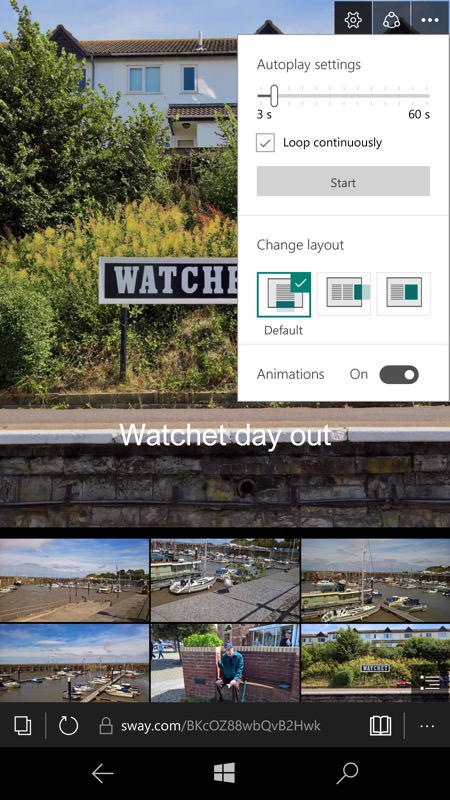 Hopefully this feature will help others to more accurately assemble and share their Windows 10 Mobile-shot snaps, for friends and family to enjoy. Comments welcome – how do you share your photos and albums? What tricks have I missed?