Published by Steve Litchfield at
For any fan of the likes of Space Invaders and Galaxians, Weirdo Attack is an alien-themed shoot 'em up. Just dodge the nasties, shoot your various weapons, collect power ups, and so on. Level by level, getting harder and harder. It's classic arcade gaming and it's implemented here as a UWP game for all Windows 10 devices.
From the Store description (sic):
Experience the amazing digital experience of Weirdo Attack. Retro weirdos from the past are blasting into the future. I don't know why they are here and we don't care. Blast them away as their increasingly harder waves introduce new and varied weirdos. See how far you can go. How many waves? How many different weirdos are there? Get power-ups and higher scores. Are you ready for this adventure through time? to the galaxy of angry attacking birdy bug thingies. Make no mistake, just like ye oldie games, it will be hard – the rewards are not given with endless lives of jumping stuff n' that.

Will the future survive these retro dumb dumbs. Will you get a chance to blast the master weirdo?
There are various ways of interacting with the game, see the Settings pane for some hints and options. Here's Weirdo Attack in action on my Lumia 950 XL: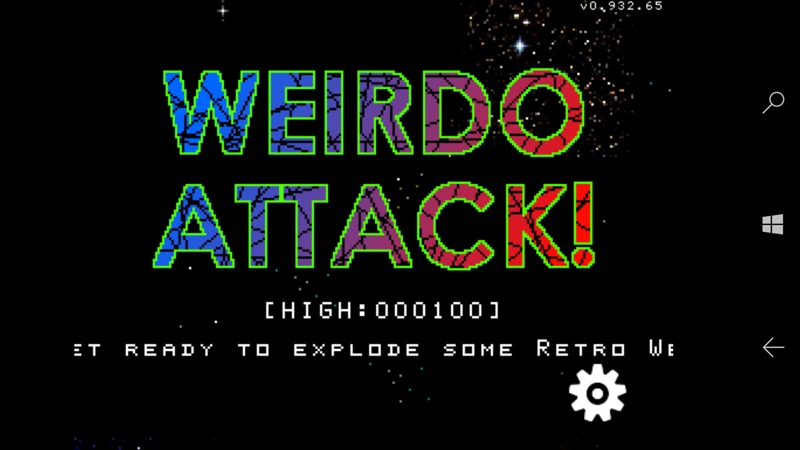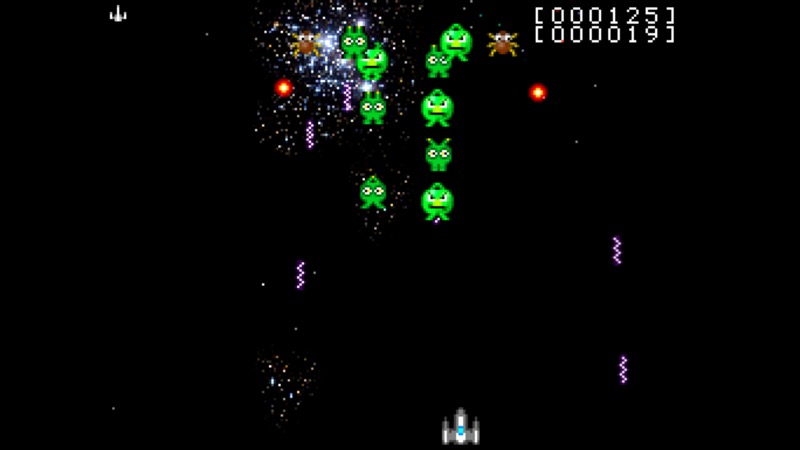 Source / Credit: Store